About Us
With a vision to bridge the gap between imagination and technology, Swiftspeed Appcreator is an AI-driven, cross-platform app development platform. Here, anyone can create their own Android and iOS applications without the need to write a single line of code. Our platform is designed to simplify the app creation process, ensuring you can focus on what truly matters—growing your business and delighting your users.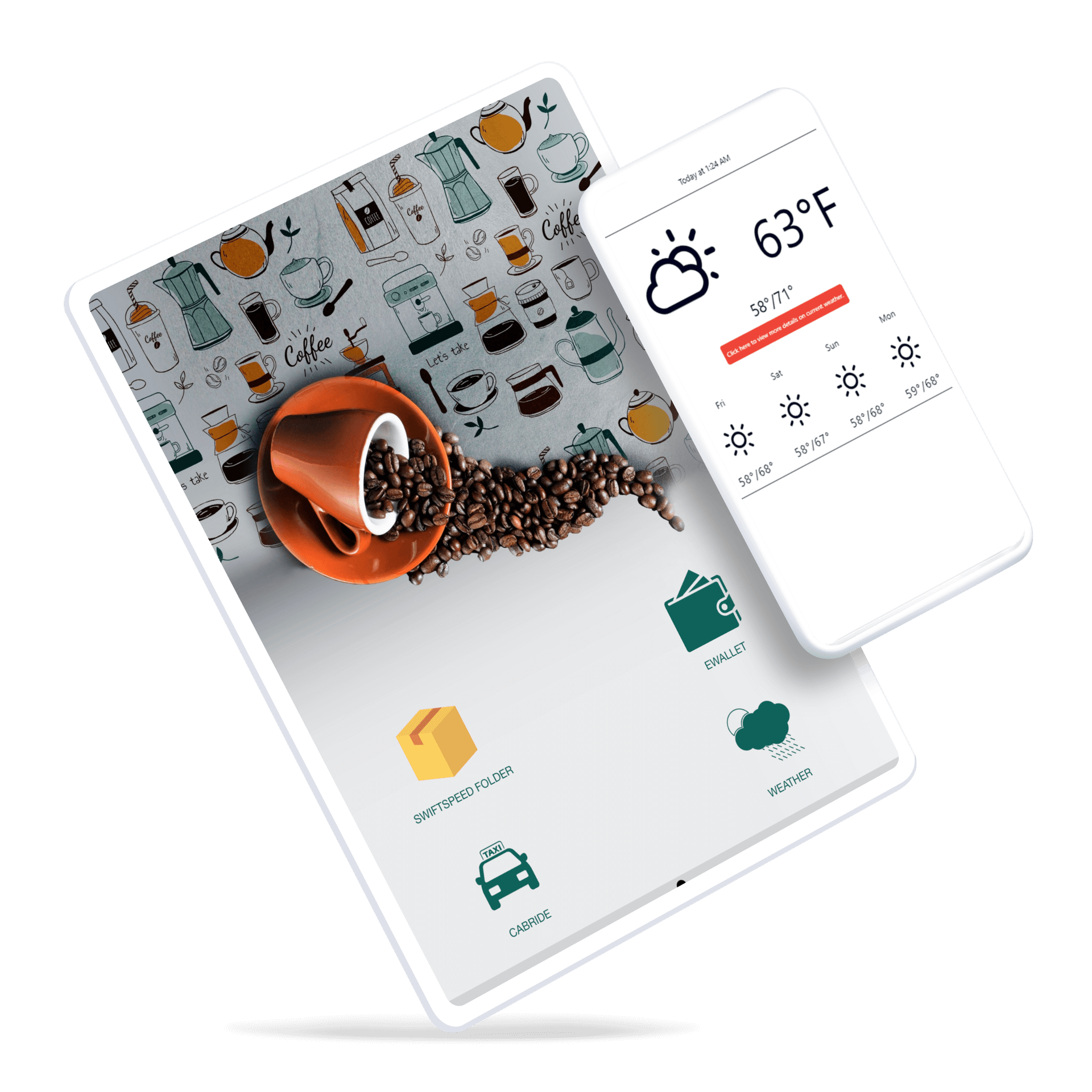 "At Swiftspeed Appcreator, we're all about empowering you to realize your app dreams. So why wait? Join us today and embark on a thrilling journey of app creation!."
about
Our Mission
Revolutionizing the App Development Landscape!
In an era driven by digital innovation, Swiftspeed Appcreator stands at the forefront, providing an unparalleled platform for intuitive and sophisticated app creation. Our mission is to empower businesses, entrepreneurs, and innovators by democratizing the app development process, making it accessible to everyone, irrespective of their technical expertise.
Beyond just being an app builder, Swiftspeed Appcreator is a game-changer. It not only provides a flexible, customizable environment for app creation but also allows users to incorporate in-app payments or monetize their apps through advertising. Moreover, you're always in control—you can completely remove our branding from your dashboard and present your app professionally under your brand name.
Capabilities
Inspiration Comes
Only During Work at Swiftspeed
We're equipped with an amazing array of features, from creating engaging HTML5 games to crafting efficient business workflows. With our platform, you have access to free and premium features and game source codes, allowing you to build a wide variety of gaming experiences and sophisticated mobile apps in a fraction of time and cost. And all of this is backed by our stellar support team, who are always ready to assist you throughout your app creation journey.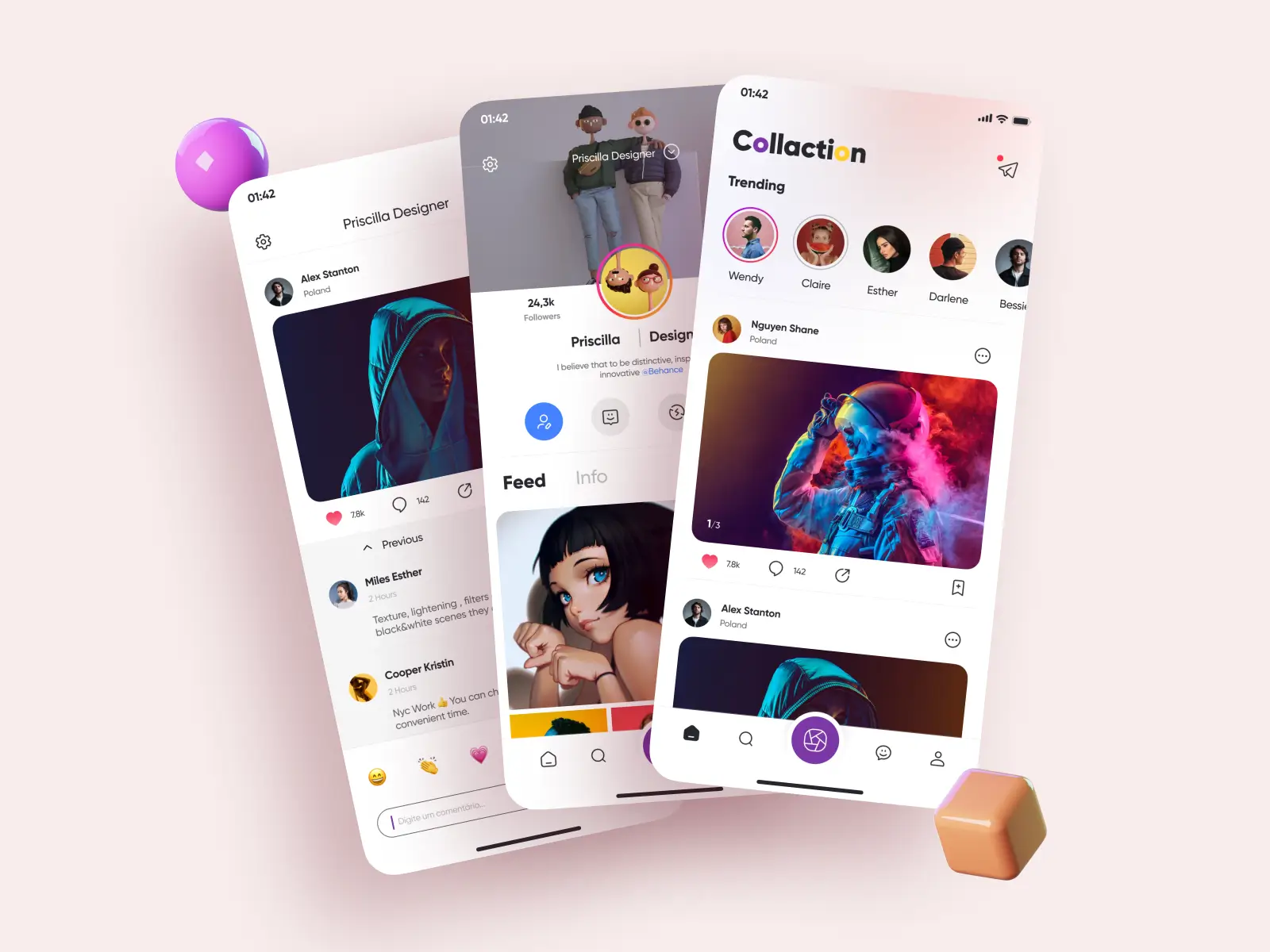 Email Us
support@swiftspeedappcreator.com fin@swiftspeedappcreator.com
Address
HQ: 7, Bell Yard, Westminster, London, United Kingdom

Branch: 333 Freemont, CA, United States of America

Branch: Channels Tv Avenue, Lagos, Nigeria.
Call Us
+44 (744)-144-2956
+1 (785)-915-1034